CHILDREN'S SUNDAY SCHOOL CLASSES
Fairview provides a strong foundation in faith for our children, helping them understand Biblical truth and apply it to their own lives through age appropriate lessons and activities. "If you can play, you can teach preschoolers to love Jesus".
Sunday School classes are available for children ages 2 – 5th grade.
ADULT SUNDAY SCHOOL CLASSES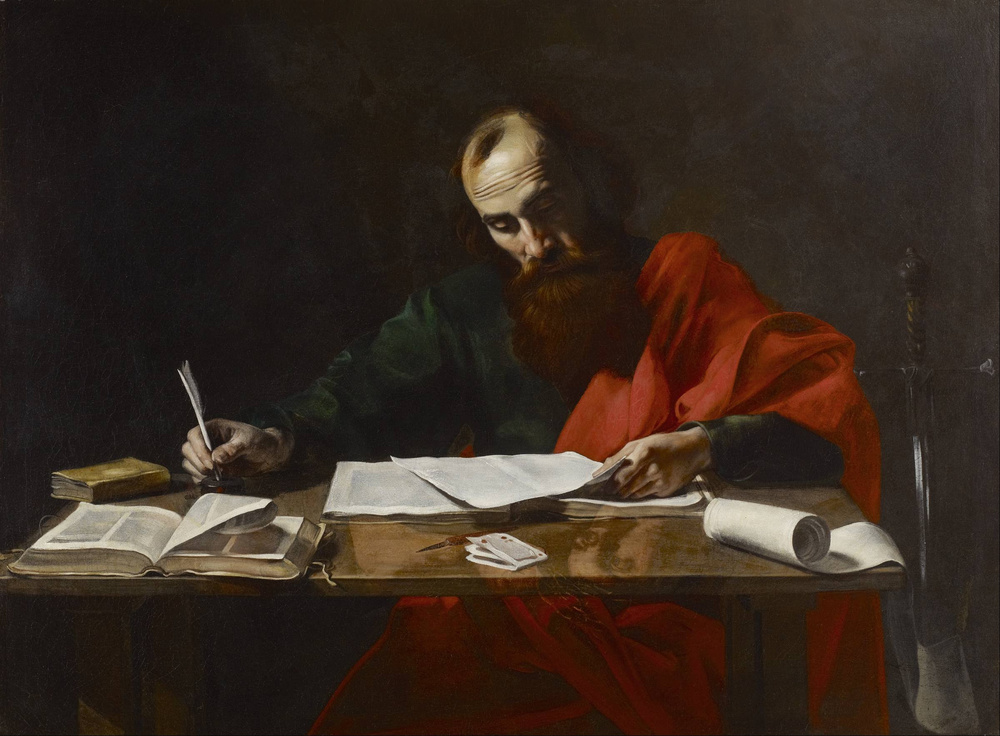 Instructor: Martha Ponder
Description: Welcoming adults of all ages who are interested in studying God's Word and learning how to apply it to daily life. The Neighborhood Class time is discussion driven, questions from each member are encouraged, and lasting friendships are formed, currently studying the Gospel of John.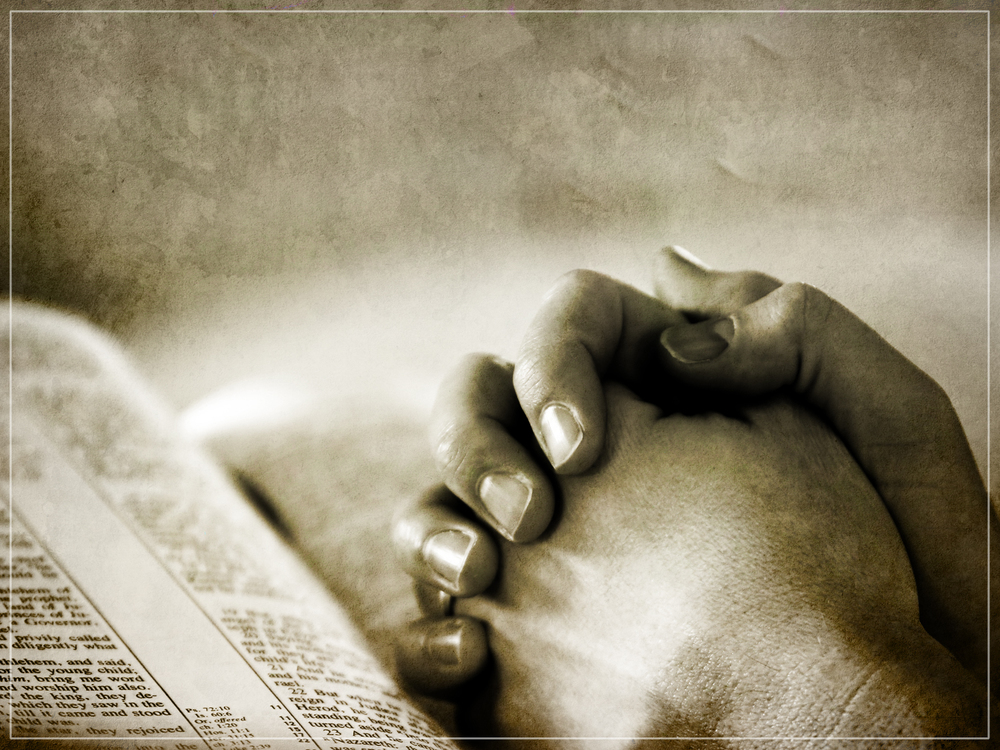 Teachers: Robert Lance and Melody McRee
Description: Currently studying Horizontal Jesus, by Tony Evans. Jesus summarized the commands of Scripture by teaching us to love God (our vertical relationship) and to love one another (our horizontal relationship). The two are connected. This study will show that we will reap more of God's blessings when we extend those blessings to others and how a heart towards others affects our intimacy with God.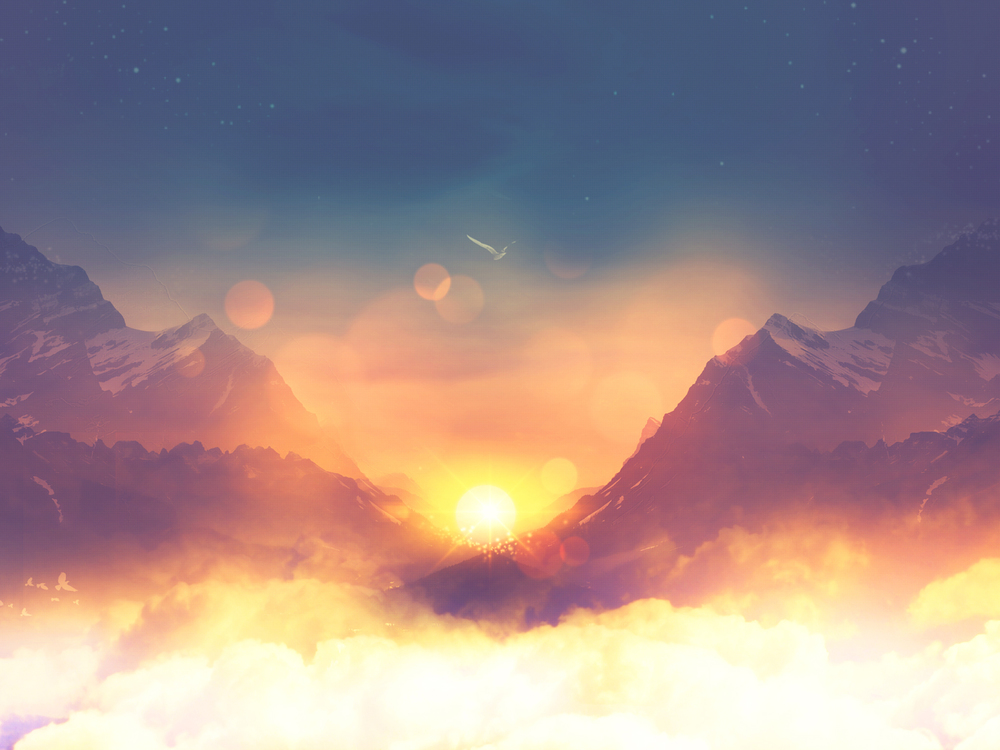 Instructor: Tom Arnold
Description: Fairview's mature Christian class with the longest history (begun in the 50s as a class for young couples), currently using The Present Word curriculum. Discussion and activities encourage participants to live out their faith in their individual and congregational activities. Through the exploration of biblical text, adult study groups are invited into a deepening relationship with God. The Present Word engages participants in an experiential style of learning—connecting faith and life.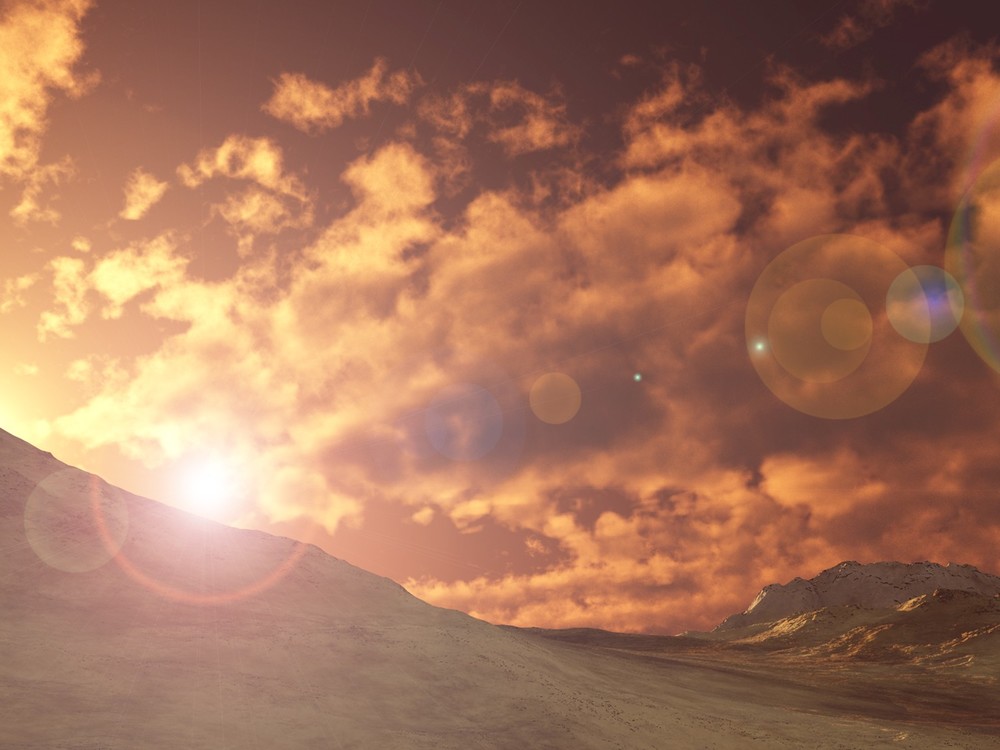 Instructor: Nancy Goodenough
Description: The Ladies Class, open to women of all ages, also currently using "The Present Word" (Refer to the description under the Fellowship Class for details). Begun in 1988, this class is also known as the LOL (Ladies of Laughter) Class, this class offers a chance for women to study the Word of God together while also providing fellowship opportunities.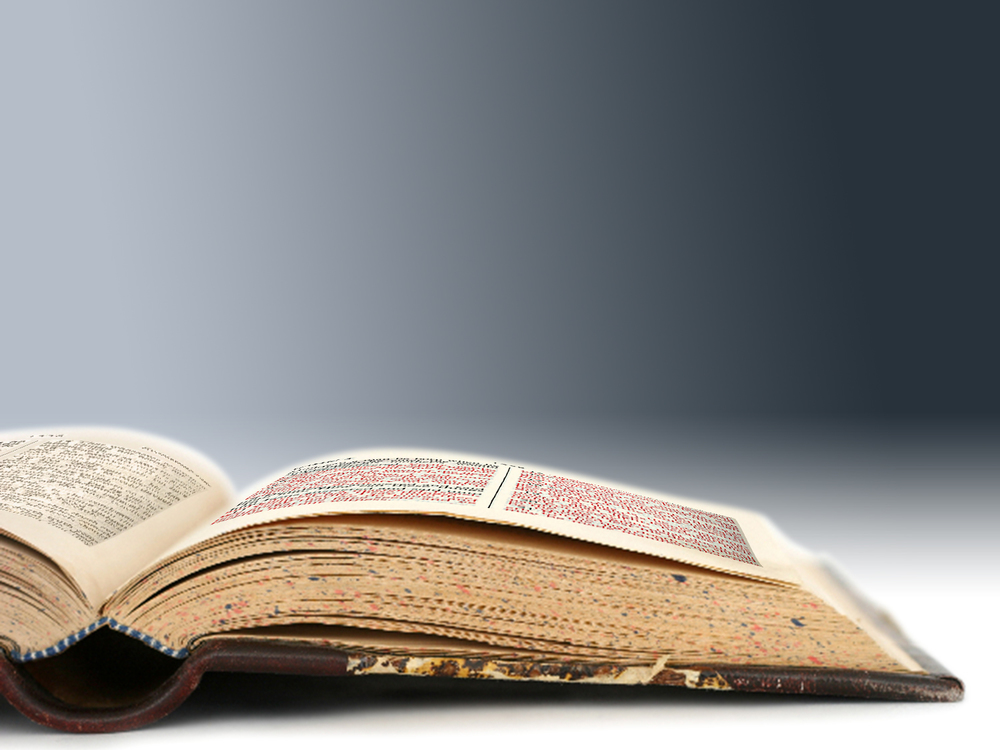 Instructor: Bill Jacobsen
Description: The Faithful Followers Adult Sunday School Class welcomes persons of all ages. Our teaching reflects a strong belief in Reformed theology. We emphasize the Sovereignty of God and the Authority and Inspiration of Scripture.
(currently meets in the unfinished room)
Teachers: Coyle Harmon, Katie Johnston
"Unfinished" is a class comprised of adults of all ages. Anyone with a desire to pursue a deeper faith and understanding of scripture is welcome. Discussion and tough questions are welcomed. Study topics include chapter by chapter studies of scripture, reformed theology, and topical studies.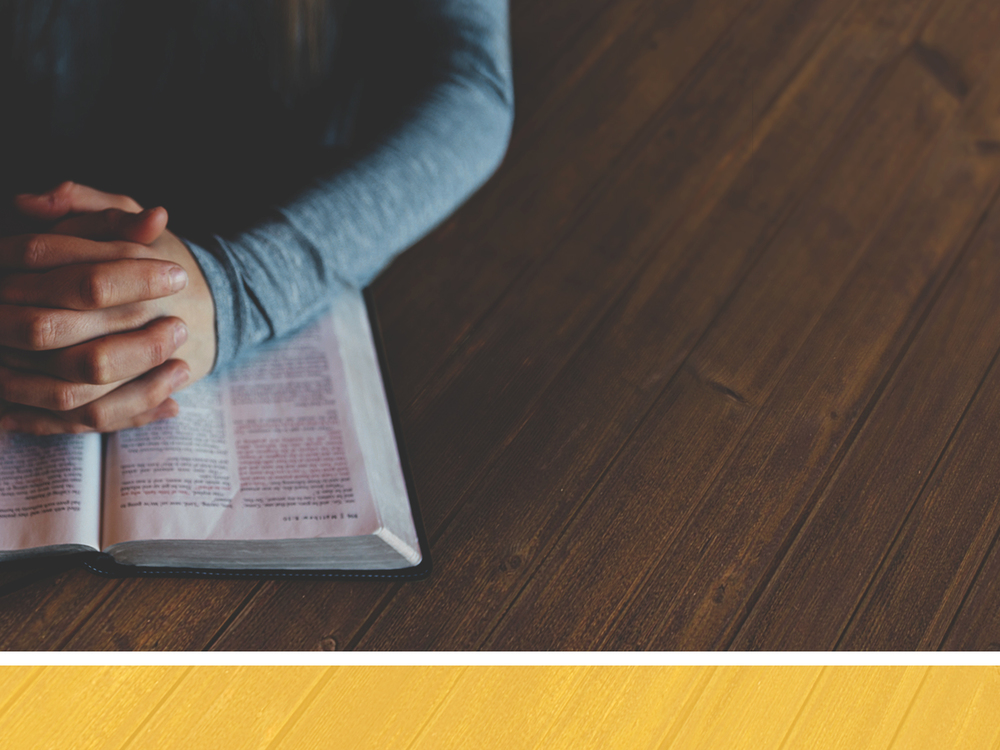 Instructor: Patrick Rodgers
Description: What's the New Thang? It's a Bible discussion class held during the Sunday school hour that treats adults like adults. Is this "thang" right for you?
• Our class is about reading it for yourself.
• We read assigned chapters during the week and we come prepared to discuss each Sunday
• We attend regularly to build on knowledge week after week
• We discuss personal findings with the class
• We keep in contact via group chat during the week
Currently reading and discussing the book of Genesis.