The Sizemores and their children serve with Mission on the Move (MOM) in Honduras. MOM has an education and feeding program for approximately eighty children in the village of Santa Elena. Their main goal is to share the Gospel with these precious children. A Gateway home was begun in early 2015 for abandoned babies, and the Sizemores takes one baby at a time until they can be placed with their forever family. They have already seen one baby boy placed in a home and are in the process of getting their second baby into a loving home as well. 2016 holds much promise and excitement for them in Honduras. They are excited to see what God has in store for them as they continue to seek His will. Watch the video below to learn more about their call to be missionaries.
Q&A
How many years have you been a missionary in Honduras?
Three years!
What does a normal work day look like for you?
There is no normal day! However, we try to begin our day with a staff devotional. This is a sweet time of Bible study and prayer with the national staff. We then divide and conquer! Ernie spends time working on planning and financial things. Yes, so much of our work is administrative. Not glamorous, but necessary. We have a foster baby that I spend a lot of my time with, while I also prepare for my English as a Second Language class. Most every week we have meetings with teachers at the elementary school, local pastors, or town leaders. We see ourselves very much a part of our community and could certainly not do the work we do or be as effective without the input, support, and hard work from these folks. Ernie helps lead the youth group two nights a week, and does tutoring for the youth as well. There is almost never a night that we do not have 6-10 extra kids sharing a meal with us at our house. While this has been an adjustment, it is such a rich time of fellowship and discipleship.
What is one thing about being a missionary that most people don't realize?
The one thing most people don't realize about missionaries is that we are in a constant limbo. What I mean by this is when we are on the field, we miss family and friends from the States. When we are in the States, we long for our friends and life in Honduras.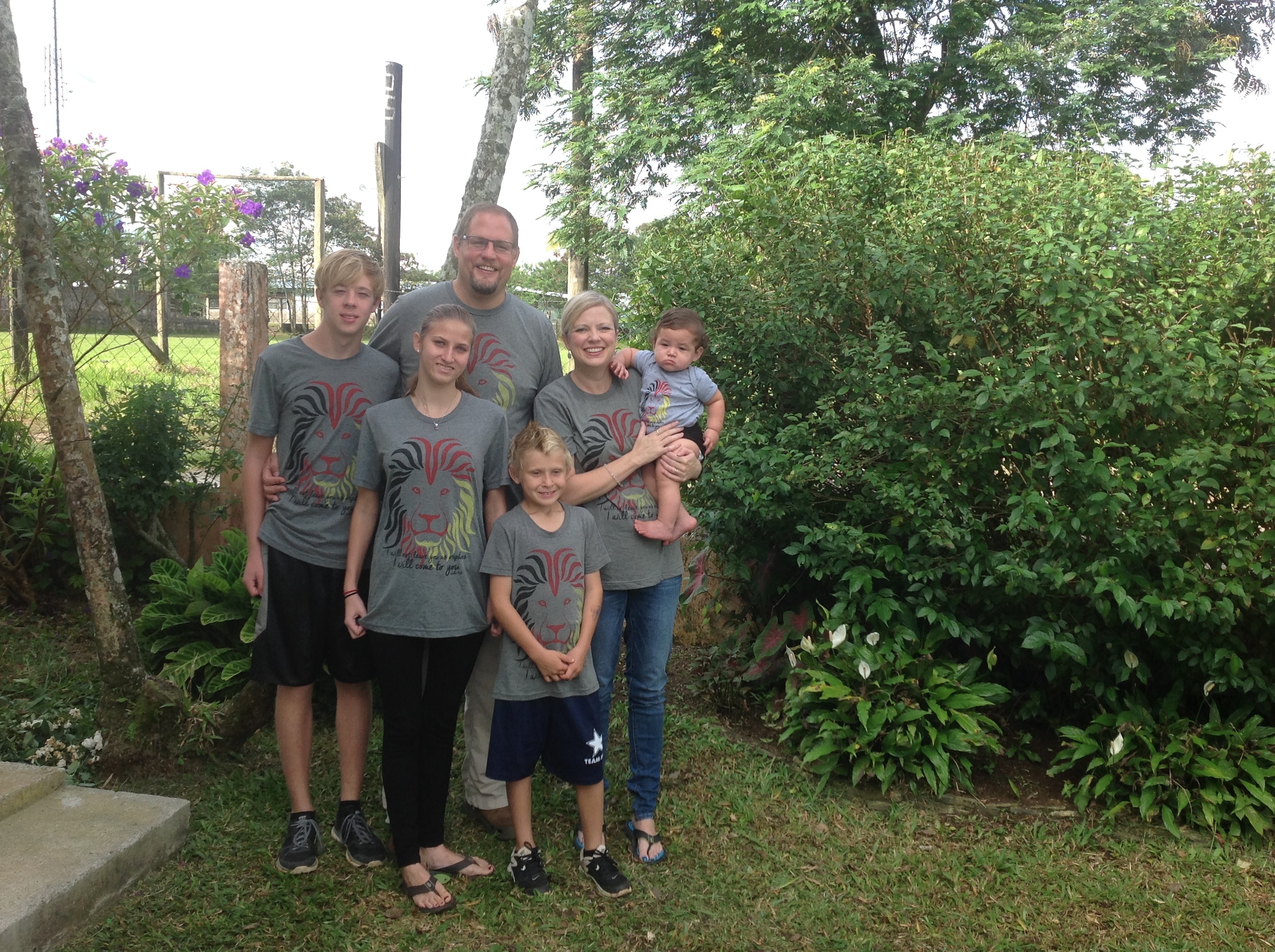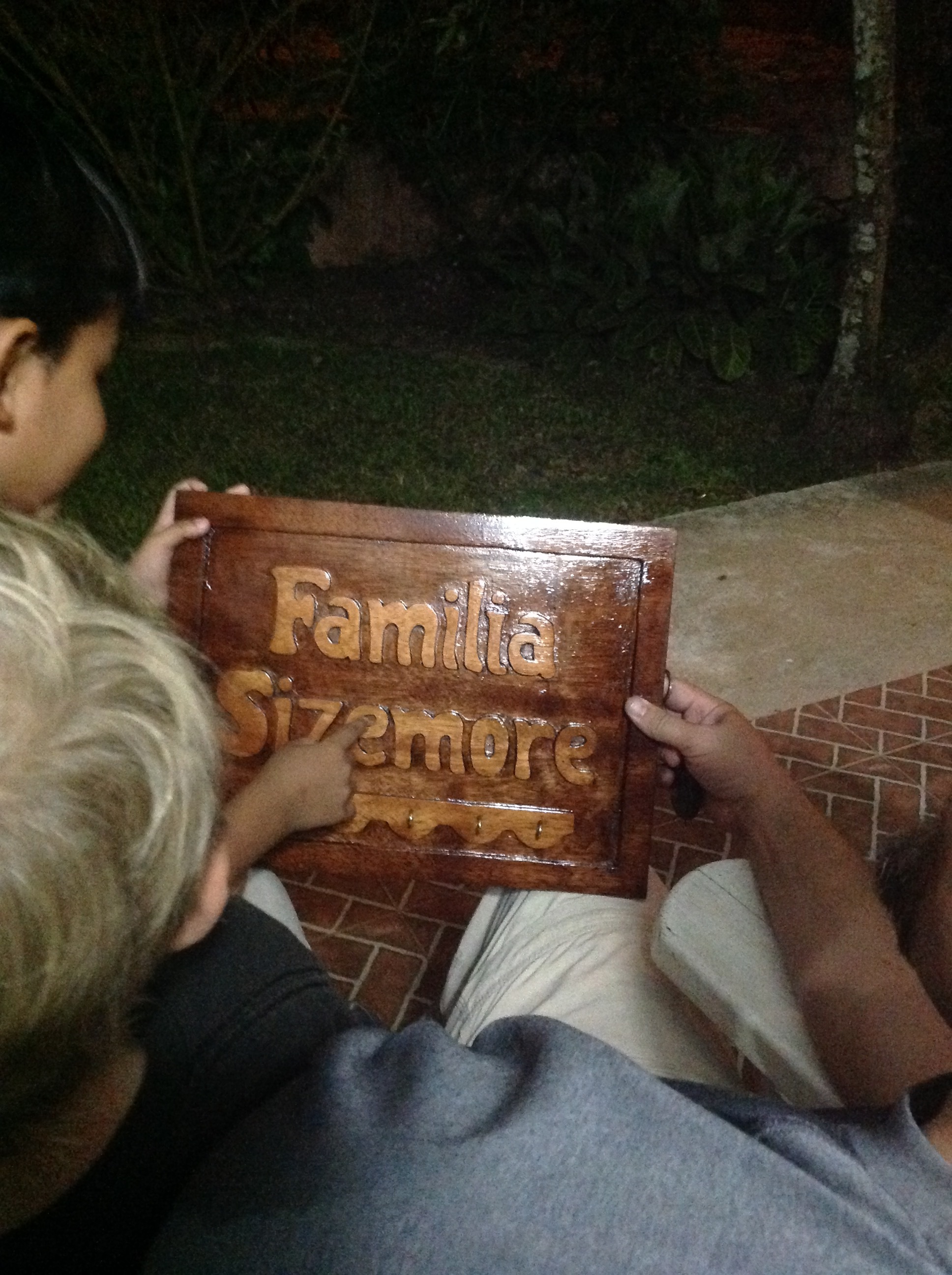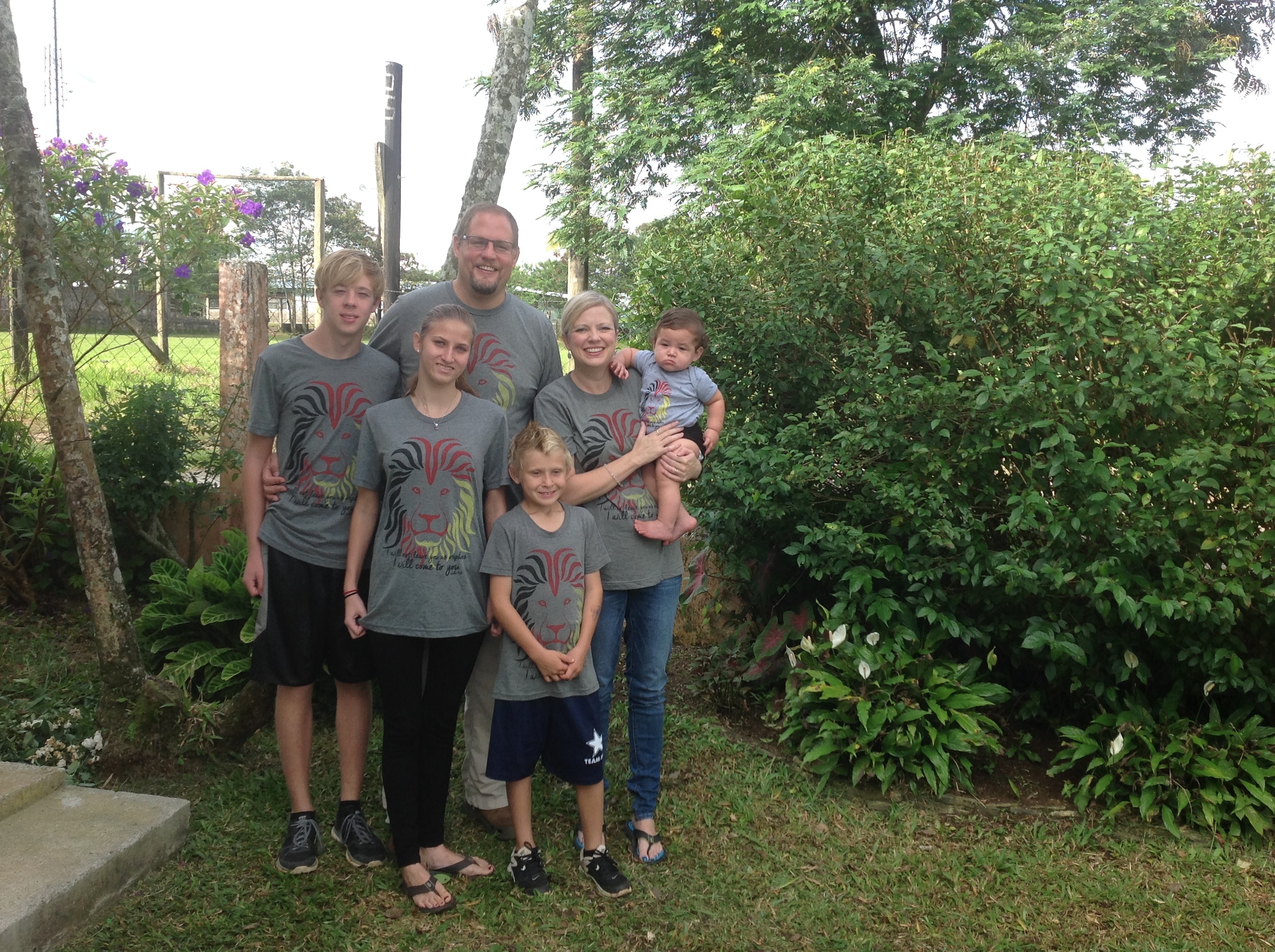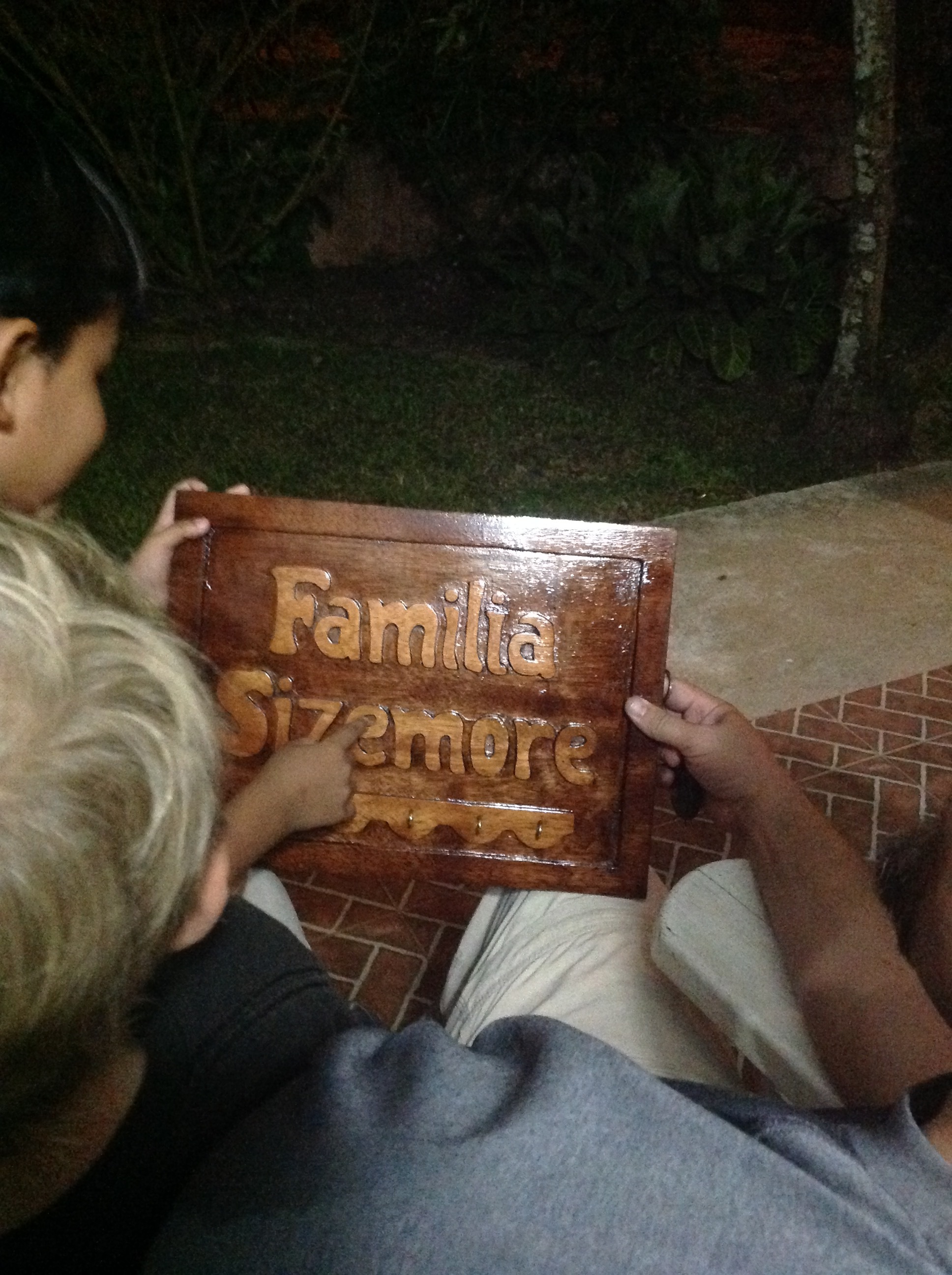 PRAYER REQUESTS
Continued progress on our children's homes being constructed and for godly house parents for those homes.
Praise for The Scott Family that joined MOM in April to direct these homes.
For health and safety of our family.