The Watsons serve with Presbyterian Frontier Fellowship (PFF). Their focus is on the unreached, those without an adequate witness to Jesus Christ. According to a recent study, there are 3,200 unreached people groups, and half of these are in India. PFF also has staff in Ethiopia, Sudan, the UAE, and Egypt, as well as Central Asia. PFF's new Executive Director has been looking at new fields as well. Jesus in Matthew 24:14 said, "This Gospel of the Kingdom shall be preached in all the world, as a testimony to all the nations and then the end shall come." The Watsons believe their purpose is to mobilize the Church to finish this task.
Q&A
When did you realize that God was calling you to the mission field?
At age 16, I (Cody) attended a Presbytery senior high summer camp where I realized that Jesus accepted me for who I was. Later, I entered Emory University with the intention of becoming a pilot in the US Air Force, although this dream was changed because of an accident. Through the ministry of Campus Crusade for Christ's Institute of Biblical Studies in Mexico, I acknowledged Christ as Lord, and this is where my Christian life really began. After graduating from Emory, I entered Columbia Theological Seminary. While there, I attended InterVarsity's Urbana Mission Conference and made a commitment to serve in cross-cultural mission should God open the door.
What does PFF do?
PFF provides USA congregations with Associate Directors, like me, who help churches in the United States establish indigenous churches in countries around the world. Teaching and promoting the course "Perspectives on the World Christian Movement" is part of my passion and ministry focus. Perspectives is the best instrument I know to mobilize a local church to become a missional congregation. Currently, I am a resource person for Frontier Mission in South Asia, India (especially the state of Bihar), Nepal, and Bangladesh.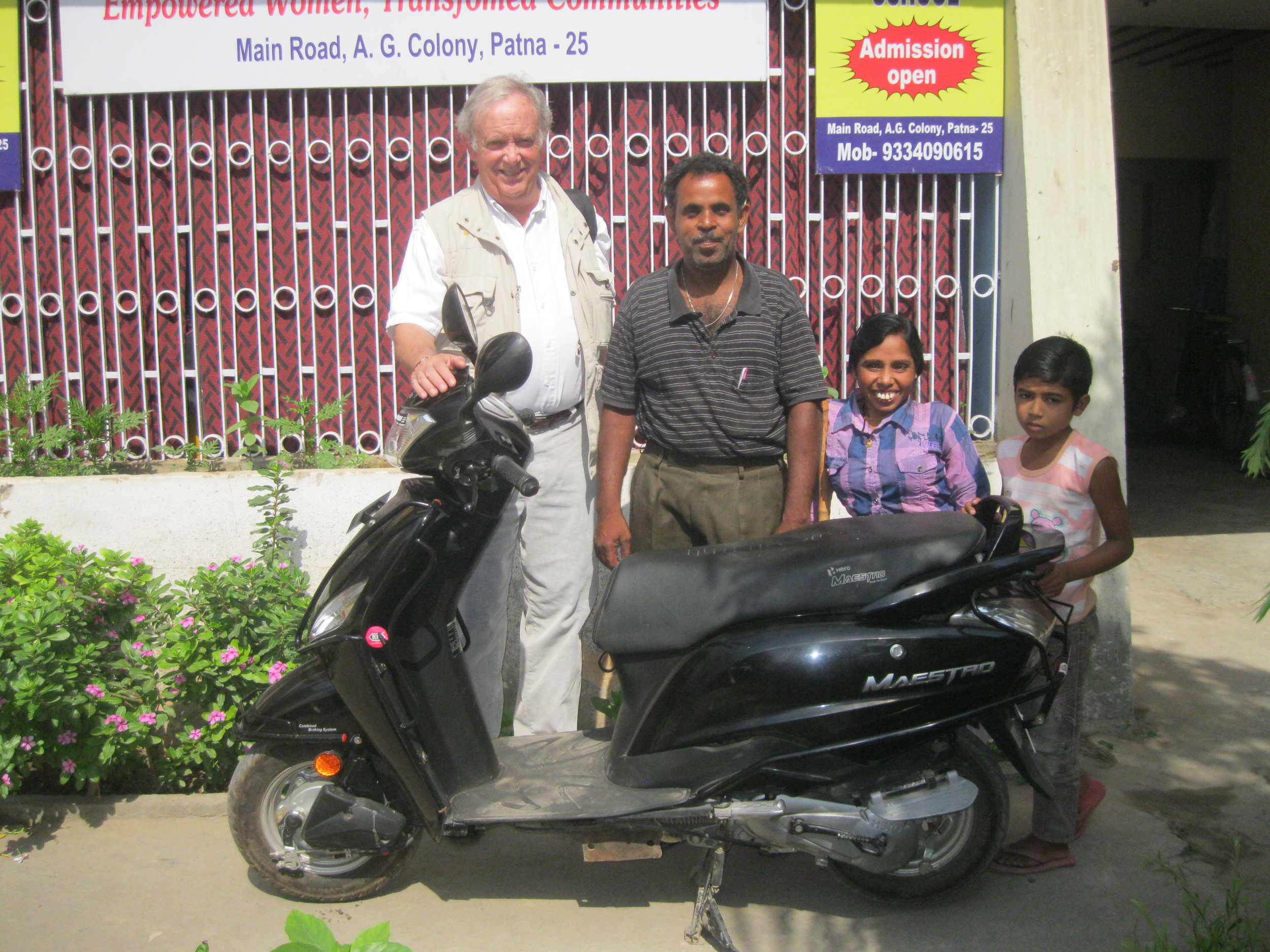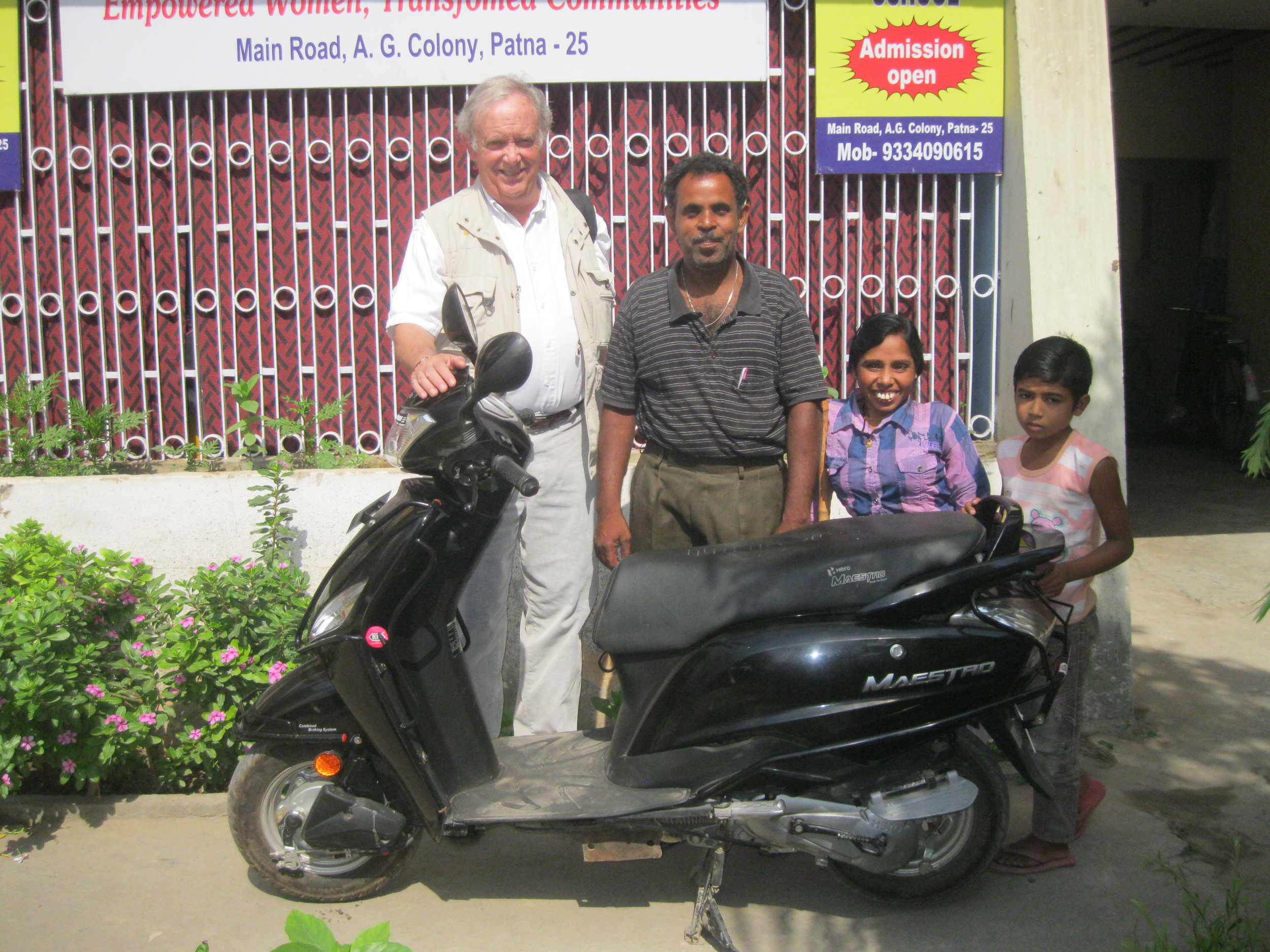 GET IN TOUCH
To donate, download newsletters, or find out more information, please visit www.pff.net.